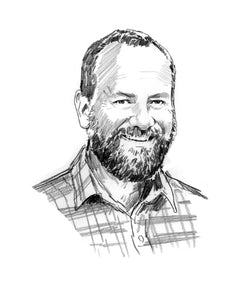 Rob Van Sickle

Co-Founder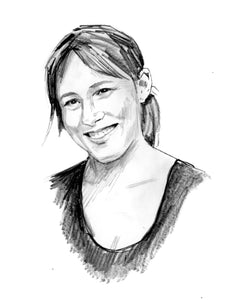 Deb Suchman

Co-Founder

The best dog treats on the planet.
We started Polkadog in 2002 to make treats for our one-eyed rescue dog, Pearl. She was a part of our family and we wanted her to have the best treats possible. That meant finding the finest ingredients around and adding a little bit of love into every bite. We know you feel the same way about your pets, so we still make every treat like we did back then: for family.
We package all of our treats at our Boston Fish Pier kitchen. We work with local artists to develop our packaging. We do all this because it's what we love and what we believe in. We're sending love from our neighborhood to yours!
You are what you treat.

Wild Caught

Pasture Raised

Grass Fed

US Farms

Local
It doesn't matter if it's a dinner plate or a doggy bowl, when you're feeding family, quality matters. That's why we only use 100% all-natural ingredients from right here in the USA. Single and limited ingredient, always. No additives or preservatives, ever.
Responsibly sourced
We love working with like-minded folks who share our core beliefs and values. That's why we handpick suppliers that are committed to ethical and sustainable practices.
All-natural Peanut Butter from Teddie Peanut Butter
Pasture-raised meat from small farms in New England & New York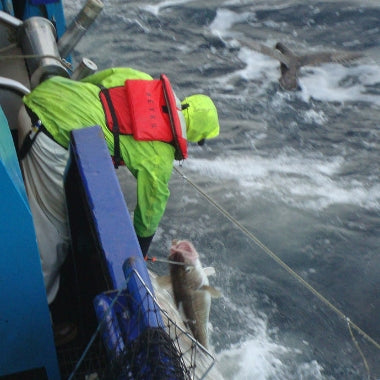 Wild-caught Cod from small boats in Alaska
Step inside our office — don't mind the fish aroma. Our humble home at Boston Fish Pier is where we handmake our treats in small batches each and every day.
Giving back
Our community supports us, and we support them. In our hometown of Boston and beyond, we love giving back to causes that are near and dear to us.